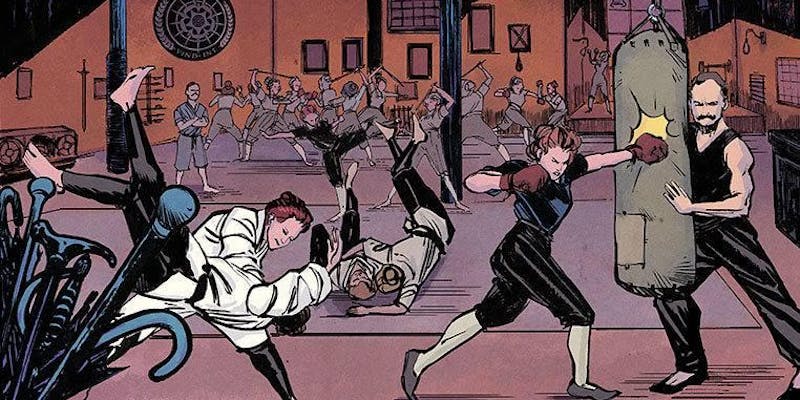 Organised by the indefaticable Tommy Joe Moore of the Bartitsu Lab, Bartitsucon 2018 will be an interclub seminar and sparring event taking place near Birmingham, UK between November 10-11.
Seminars in pugilism, savate, ju jitsu and stick fighting (in isolation and in combination) will be largely concentrated during the first day of the event, with more sparring based content and competitions on the Sunday.
For class, instructor and logistical details, and to book tickets for the event, please see the new Bartitsucon 2018 Eventbrite page.